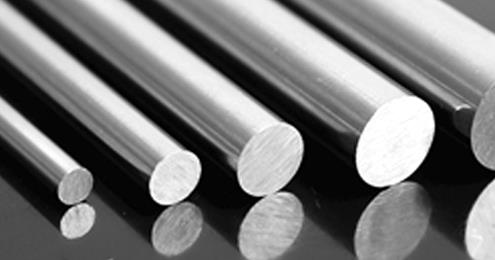 Material
It is made by fine bending and welding of high-quality 304 stainless steel wire.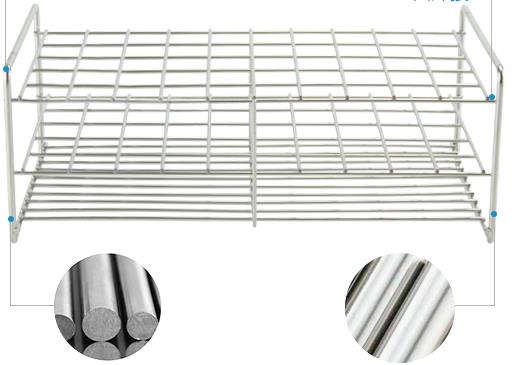 Craft
1. Using the welding technology of micro-spot resistance welding and seamless butt welding, there are no welding spots, welding injuries, no burrs, and it can be used safely without scratching
2. The surface of the test tube rack is specially treated, corrosion-resistant, and can be sterilized by ultrasonic and high temperature and high pressure.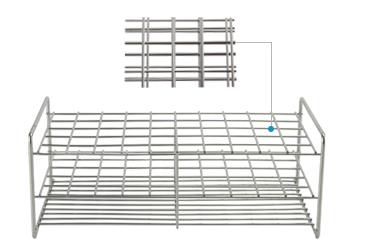 Features
The grid design is conducive to the penetration of water or steam to ensure the cleaning and sterilization effect.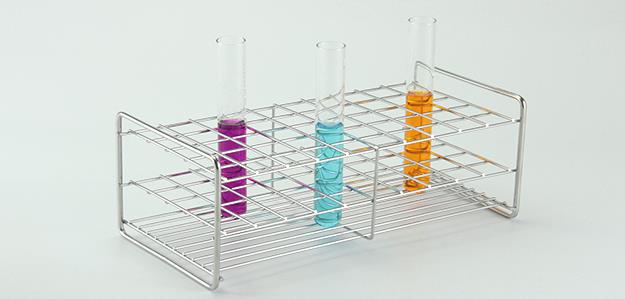 Use Range
Suitable for placing test tubes, various sample tubes, etc. in medical examinations and chemical analysis experiments in laboratories of various disciplines.
Specification: 100 holes
100 Well Hole diameter 11-13mm, Grid arrangement: 10×10|12-100|
100 Well Hole diameter 12-14mm, Grid arrangement: 10×10||13-100|
100 Well Hole diameter 14-16mm, Grid arrangement: 10×10||15-100|
100 Well Hole diameter 15.5-17.5mm, Grid arrangement: 10×10||16.5-100|
100 Well Hole diameter 17-19mm, Grid arrangement: 10×10||18-100|
60 Well Hole diameter 17-19mm Grid arrangement: 10×6||18-60|
50 Well Hole diameter 11-13mm Grid arrangement: 10×5|12-50|
50 Well Hole diameter 12-14mm Grid arrangement: 10×5|13-50|
50 Well Hole diameter 14-16mm Grid arrangement: 10×5||15-50|
50 Well Hole diameter 15.5-17.5mm Grid arrangement: 10×5||16.5-50|
50 Well Hole diameter 17-19mm Grid arrangement: 10×5||18-50|
50 Well Hole diameter 20-22mm Grid arrangement: 10×5|21-50|
50 Well Hole diameter 20-22mm Grid arrangement: 10×5|24-50|
50 Well Hole diameter 29-31mm Grid arrangement: 10×5|30-50|
50 Well Hole diameter 39-41mm Grid arrangement: 10×5||40-50|

30 Well Hole diameter 14-16mm Grid arrangement: 10×3|15-30|
30 Well Hole diameter 17-19mm Grid arrangement: 10×3||18-30|

25 Well Hole diameter 14-16mm Grid arrangement: 5×5||15-25|
25 Well Hole diameter 17-19mm Grid arrangement: 5×5||18-25|

20 Well Hole diameter 29-31mm Grid arrangement: 5×4||30-20|
20 Well Hole diameter 39-41mm Grid arrangement: 5×4|40-20|

12 Well Hole diameter 34-36mm Grid arrangement: 6×2||35-12|
12 Well Hole diameter 39-41mm Grid arrangement: 6×2||40-12|

10 Well Hole diameter 29-31mm Grid arrangement: 5×2||30-10|