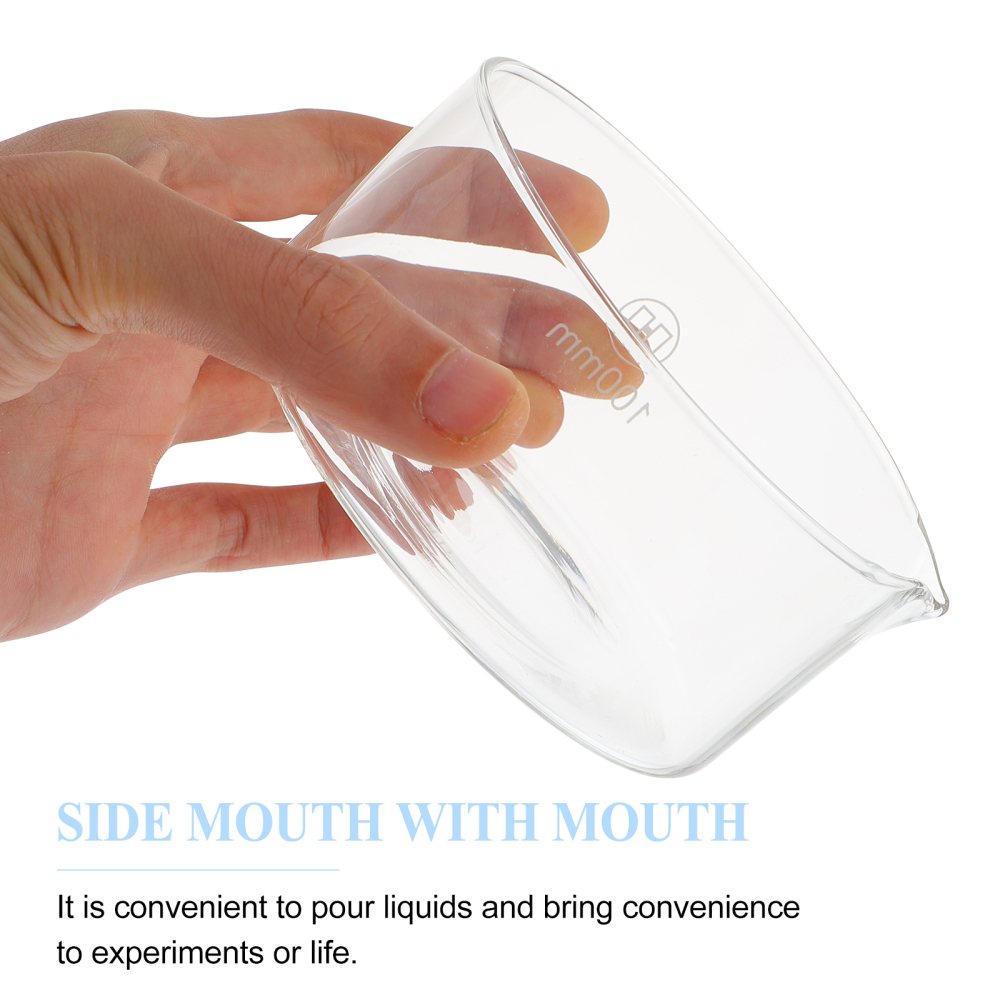 Glass Crystal Dishes with Spout Clear Plat Bottom Laboratory Glassware 80-230mm for Chemical Crystallization Experiment
Product Details:
Material:Borosilicate 3.3 glass
Color: Transparent
Diameter:80-230mm
Size:(All sizes are available,please let us know if you need.)
Height:45mm,Diameter:80mm,Quantity:1pcs,Capacity:100ml
Height:50mm,Diameter:100mm,Quantity:1pcs,Capacity:250ml
Height:75mm,Diameter:150mm,Quantity:1pcs,Capacity:900ml
Height:45mm,Diameter:90mm,Quantity:8pcs
Height:63mm,Diameter:125mm,Quantity:2pcs
Height:40mm,Diameter:60mm,Quantity:10pcs
Height:50mm,Diameter:100mm,Quantity:6pcs
Height:75mm,Diameter:150mm,Quantity:2pcs
Height:90mm,Diameter:200mm,Quantity:1pcs
Height:90mm,Diameter:180mm,Quantity:1pcs
Height:100mm,Diameter:230mm,Quantity:1pcs
Features:
-This crystallization dish is reusable and perfect for storage and crystallization.
-Manufactured with premium glass material, with good heat resistance.
-The spout design of dish makes it more easy and convenient to pour solution.
-Flat bottom design is perfect for monitoring crystal precipitation.
-This crystallization dish not only can be used for laboratory and school, but also for home.
Note:
1.Due to the difference between light and display, there may be some slight color difference from the actual product. Please refer to the actual product.
2.The other samples in the picture are for reference only, not as a sales item, please know.