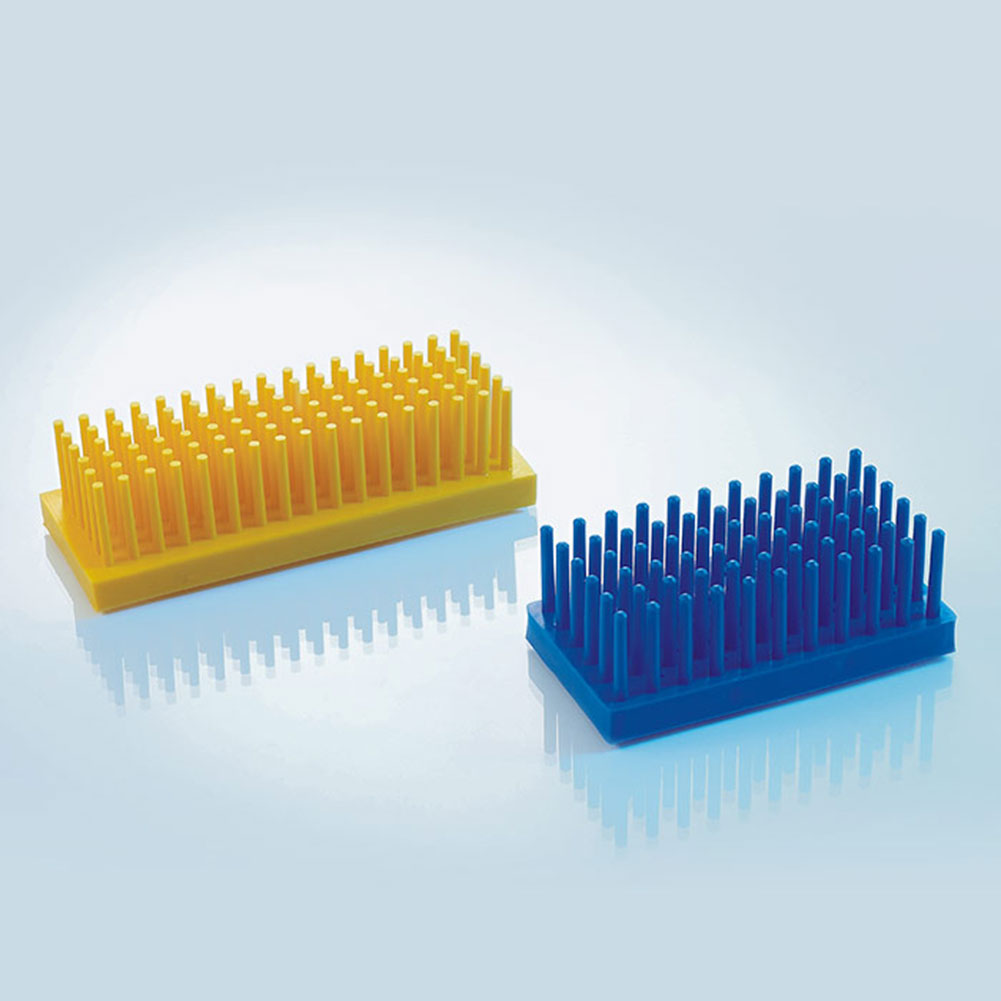 Specification:
Material: PP (polypropylene)
13Mm size: 175×93×60mm
Arrangement and distribution: 6×11
Column spacing: 6mm
Applicable maximum test tube diameter 13mm
16Mm size: 226×85×60mm
Arrangement and distribution: 6×17
Column spacing: 10mm
Applicable maximum test tube diameter 16mm
Introduce:
1. Product name: column type test tube rack
2. Usage: Used for the placement of the test tube, can be put or inverted, inverted test tube used for dry test tube asphalt, can also be used for protein electrophoresis glass slide placement.
Note:
This link just sell rack, not include tubes.